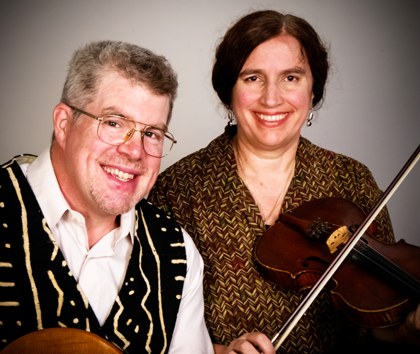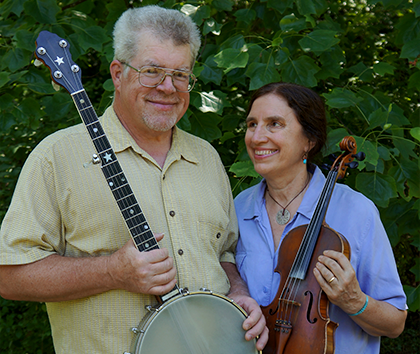 "Your warm and lively music created a joyful and festive atmosphere."—S.J.S., Oakland Museum
Award-winning musicians, Kim and Jimbo Cary have been providing joyous and festive music for concerts, festivals, schools, libraries, and museums across the state of Virginia.

They have been performing professionally for over 20 years and are selected as touring artists by the Virginia Commission for the Arts. Grants are available to non-profit organizations to help with the performance fees.